The Oldest - 13
Everett
SUNDHOLM
The Youngest - 10
ashton
SUNDHOLM
MEET EVERETT
The elder Sundholm Brother, Everett is passionate, down-to-earth and truly an old soul. His voice reflects great depth and character, with a warm story-telling and unique, genuine tone, yet can also be exciting and ready to rock your next project!
Some of the clients Everett has voiced for are: Fisher-Price for their upcoming interactive in the Fall of 2018 named RockIt! You'll even hear him sing! Everett voiced the character of Wally for HooplaKidz TV's "The Weebles." He has collaborated with VBS Baltimore, The Children's Center, NAMB (North American Mission Board), The Utah Department of Health and more.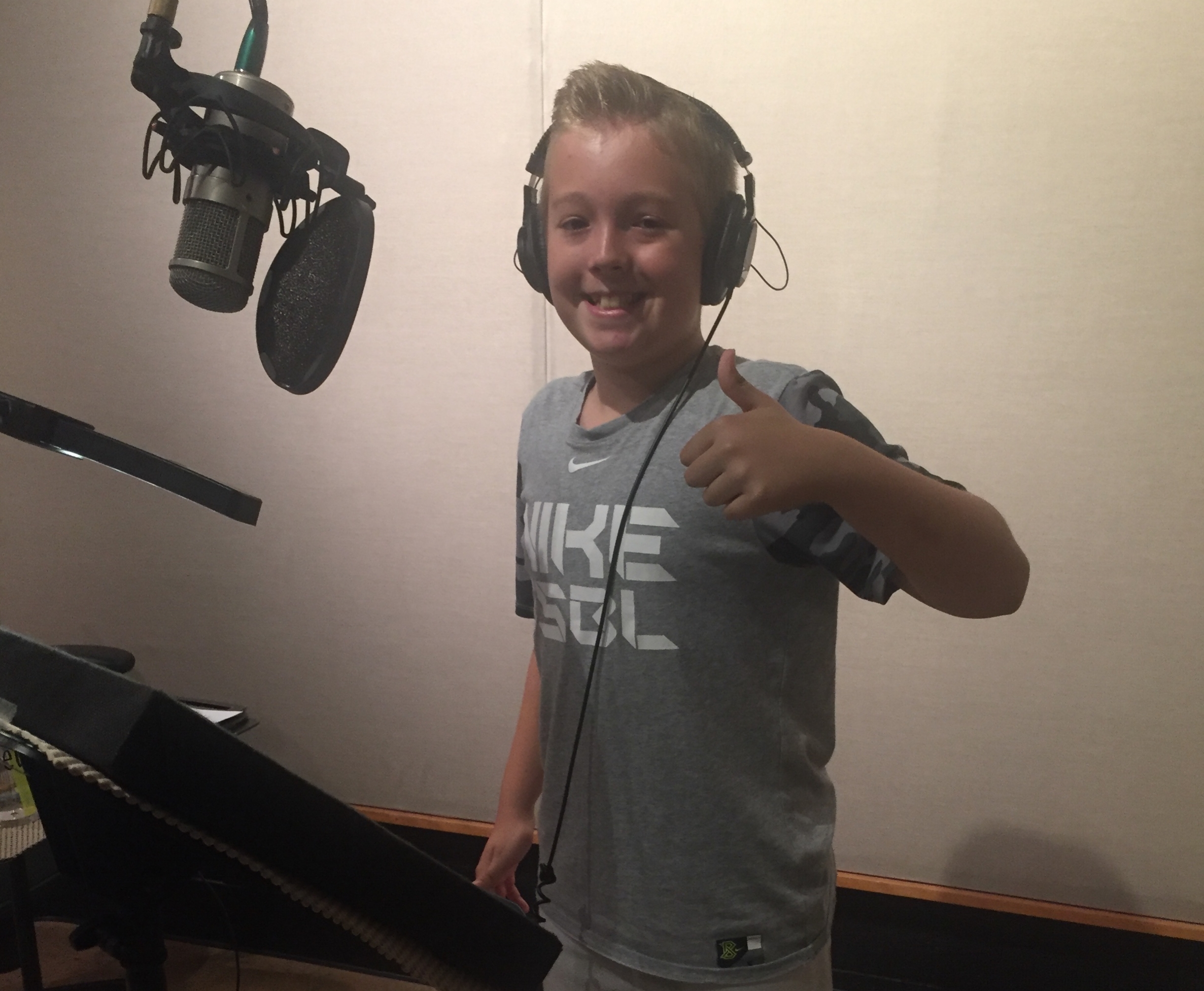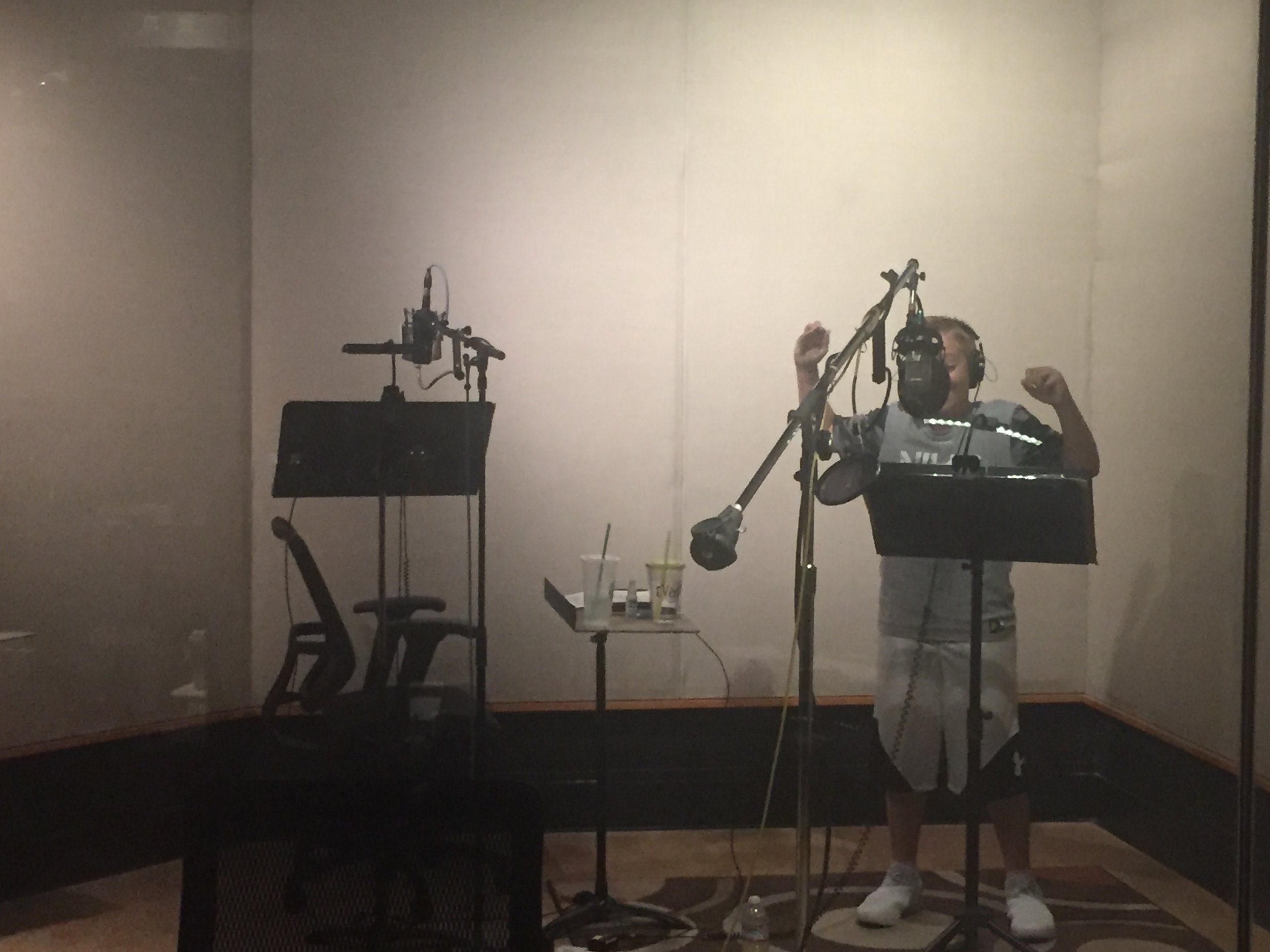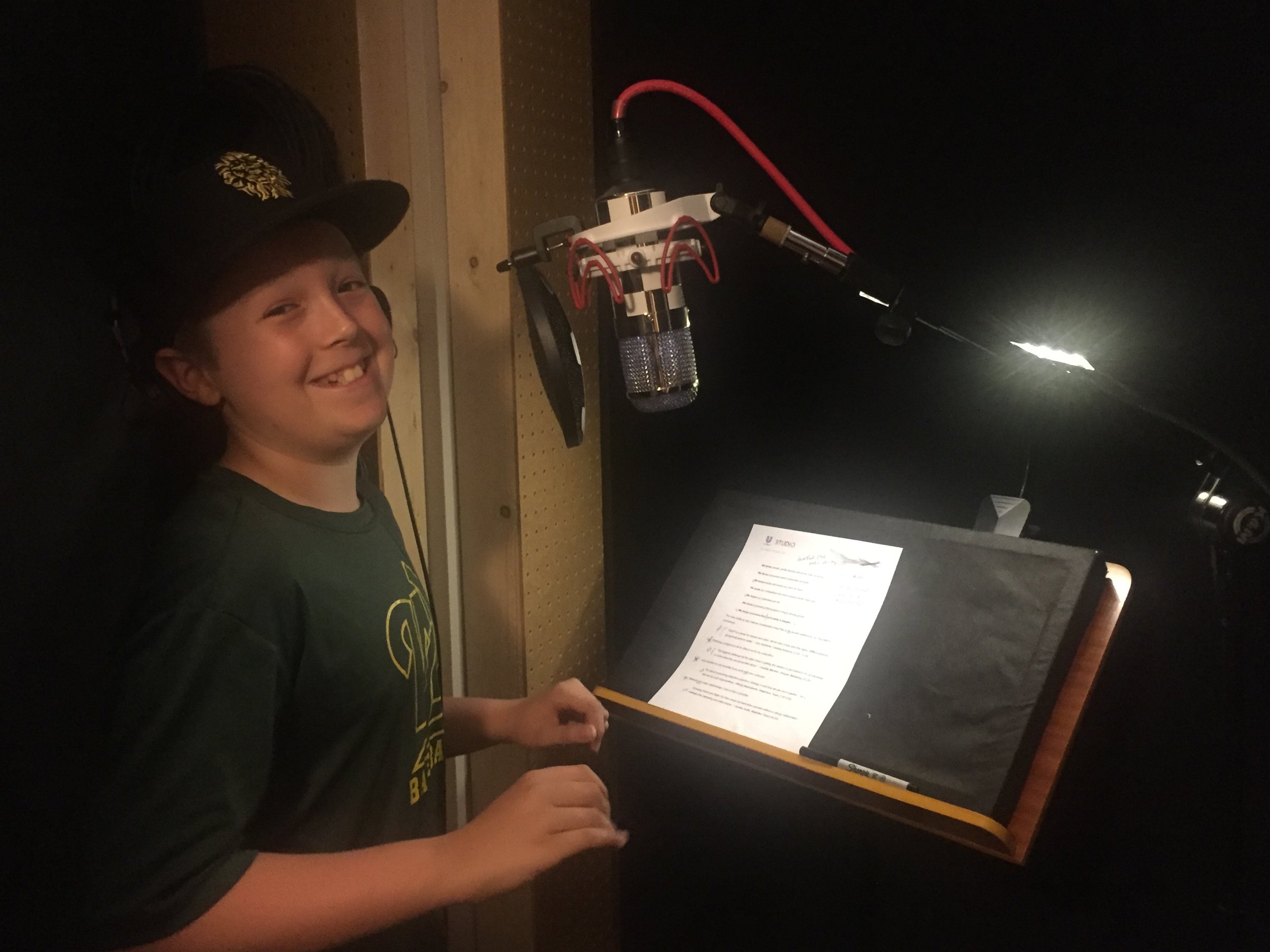 MEET ASHTON
Ashton is full of life. He brings excitement, yet also reveals a sense of wonder, concern and thoughtfulness in his voice. Ashton is joyful, energetic , upbeat and genuine. Some of the clients Ashton has voiced for are: Nestle Pure Life (National TV), HooplaKidz TV for "The Weebles" as Winston, Heroes of Newerth as Plushie Cthulu, DASANI, Foster Farms, LEGOLAND, Dave Thompson's Organic Healthy Grow, Maine Medical Center and more.